Bunting is a simple, low cost way for adding a stylish festive feel to any celebration. Balloons and streamers have their place but bunting can take your celebration to a whole new level, what's more you can customise it perfectly to match your theme or colour scheme.
Simple handmade bunting (and in some cases lots of it) is a great low cost way to add some fun to the event.  It's easy to make and  can often be cobbled together using items that you already have around the home. I love making bunting to personalise an event or special occasion and you can make it as simple or as detailed as you like. It's also a great way to use up scraps and oddments from your crafting stash.  Most the tools required to make bunting are items that you will already have depending on the style you choose you might use a stapler, sewing machine, scissors, paper punches, hot glue gun.
Bunting can hang from trees at outdoor parties or be hung over window frames, on walls and festooned from the ceiling at indoor events. It it easy to hang and simple to remove – no major fixings required to put it in place, just some sticky tape or an anchor point to tie it to.
These three simple steps will give you some ideas of how to create quick and easy bunting of all types
Step 1. Select your paper that you will hang, you can use themed paper to match the event or select a colour combination that compliments the celebration i.e. bright colours for children's partys, pastel shades for Easter.  The material you use doesn't have to be paper, you could use fabric, newspaper, doileys, foil.
Step 2. Cut the paper or other material to the desired shape, flag, triangle, circle.  Create a cardboard template to make sure all pieces are the same or just go freehand for a more rustic feel. If you happen to have a large punch these are easy to make large quantities.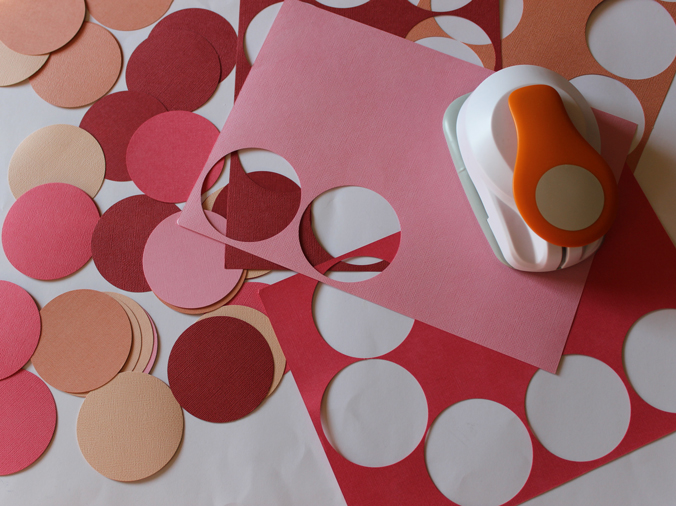 Step 3. Attach the material to the ribbon, string, rope that will connect all the pieces together.  This can be done using pegs, punching holes and threading, even sewing them together is possible.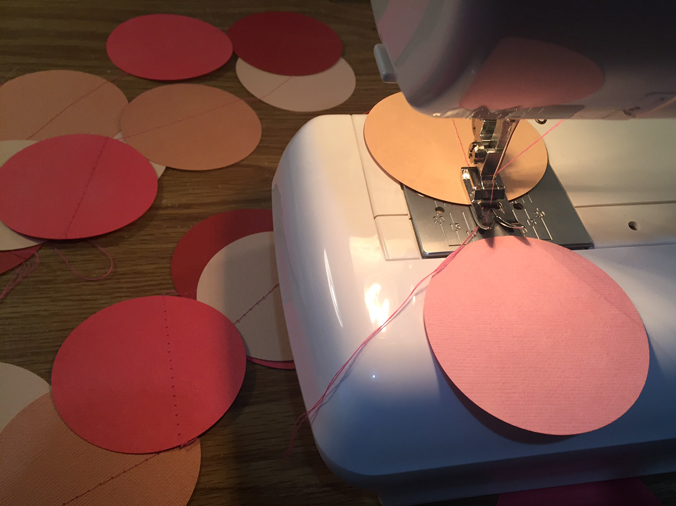 A few tips:
Remember to leave enough string at either end so it can be tied and still hang evenly
There are no rules to what you hang and the order or the size of the shapes you choose to add to your bunting just remember the weight could affect the way that it will hang and if being used  outside the way it will swing in the breeze (or catch the wind)
Keep in mind when hanging your bunting that it doesn't become a hazard at head height of passing little (or big) people!
Here are some examples of simple bunting ideas. For more check out my Crafty Creations Pinterest board.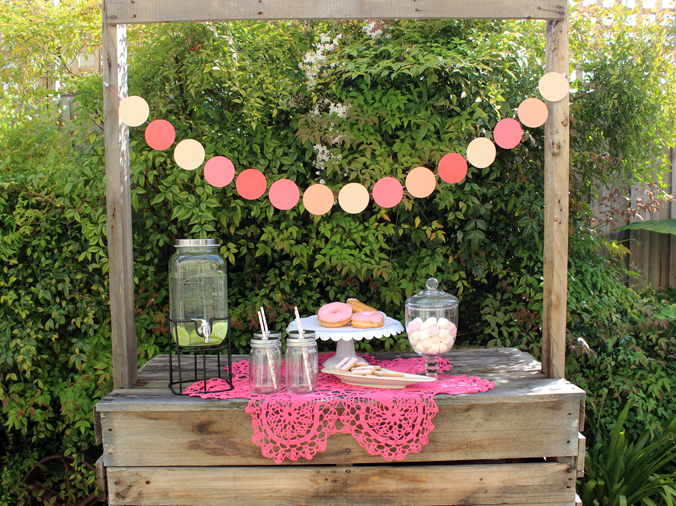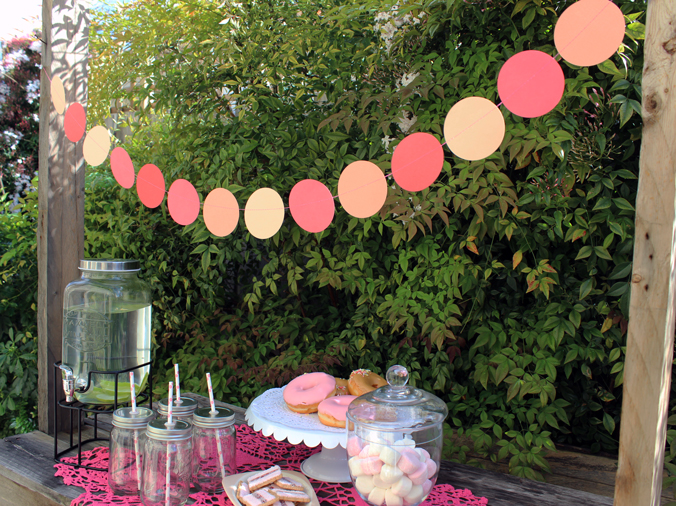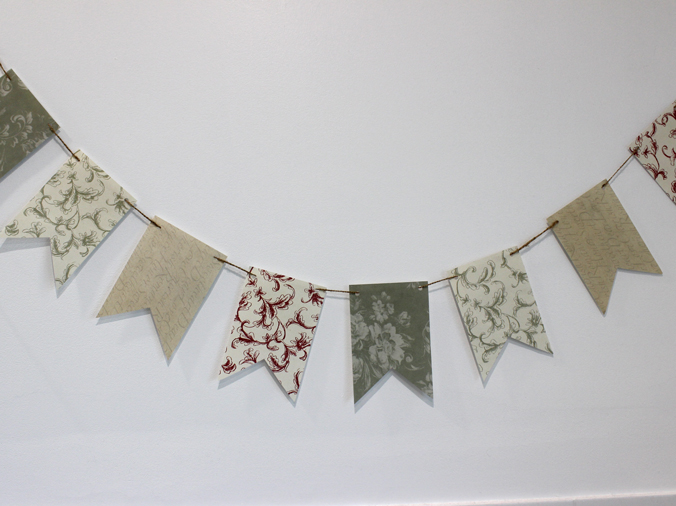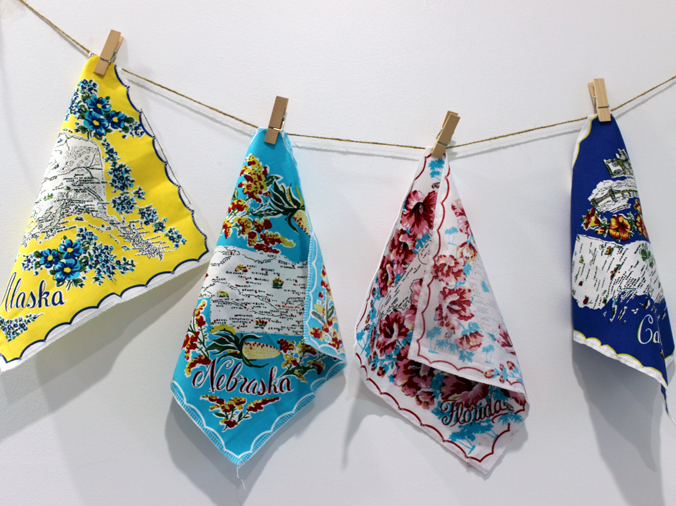 Save
Save
Save
Save
Save
Save
Save
Save
Save
Save