About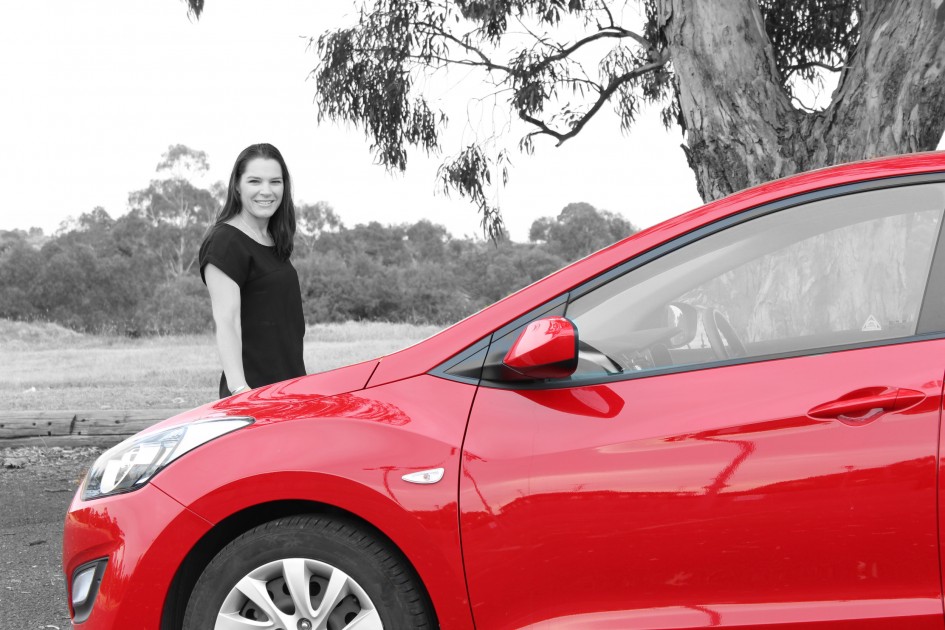 Hi,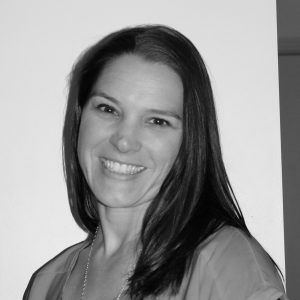 I'm Danielle AKA Poss and my trusty 4 wheel steed is Ruby, together we love to explore and discover, make and do.
A creative and thrifty soul since childhood, I often found myself looking at things saying 'I think I could make that!' so I gave it a go.  I admit on occasion heading back to the store to buy the manufactured version after my homemade attempt failed but on most occasions I achieve success!
I have made it easy for you to find your way here:
Things to see – travel stories, events and attractions
Things to do – DIY and craft projects
Things to eat – recipes and dining experiences
If you love homemade, handmade, exploring near and far and the occasional lazy afternoon in the garden with a cup of tea (or a cocktail) you will fit right in here.
Use the recipes, visit the places and enjoy the journey!
Connect with us…
Save
Save