Cookies for sale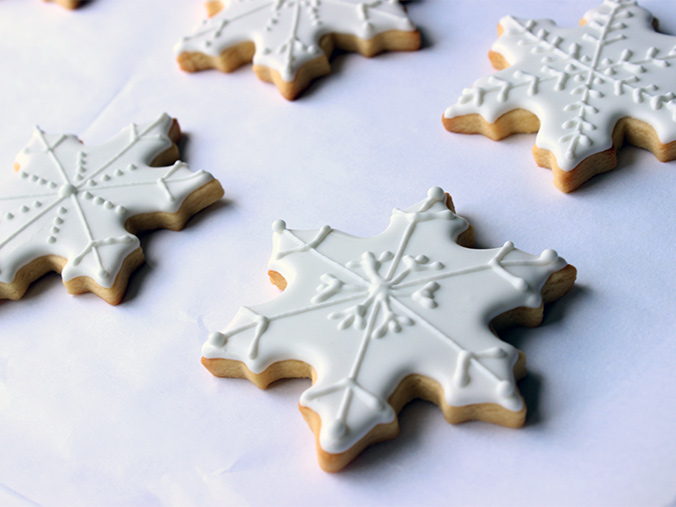 Poss and Ruby are now baking! That's right people you have seen some serious cookie business going on through the image gallery over the past few months and due to demand we are now baking customised orders.
Each cookie is handmade to order for your special occasion.



























Questions…

How much does it cost?
Each order if very individual and is determined based on the complexity of the design, size of cookie, packaging requirements and number of cookies ordered.
Is there minimum order?
Yes. Due to the customised nature of the cookies a minimum order of 20 is required. There are exceptions to this quantity during the busy cookie seasons of Easter and Christmas.
How much notice is required?
At least 2 weeks notice is required to place an order but it is highly recommended to get in as early as you can as availability can be limited especially if we are heading off on an adventure!
What design can I have?
All the designs in the image gallery can be ordered and if you are looking for something else we are happy to discuss options.
How do my cookies arrive?
Cookies can be collected from an agreed location (a cookie drop!) or delivery can be arranged – depending on location fees may apply. Cookies can also be posted at the expense of the recipient.
Complete the form below to enquire about a cookie order – we will contact you to discuss the order and confirm details.